1. Headwrap. This is $16 and from Urban Outfitters. I have a cheaper solution for this. Find a pretty fabric and make one yourself!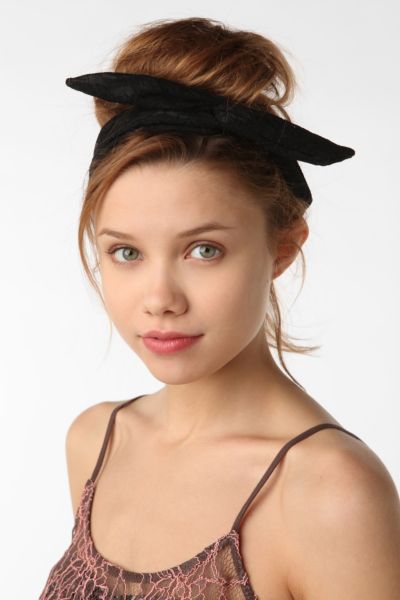 2. White Pointelle Tights. I can't get over the loss of the ones I got at American Eagle. Word to the wise: Don't shop there for tights. The quality is so poor. This pair is from Hue and all of my Hue tights have lasted for at least a year. Summer may be coming, but I will always believe that tights are the finishing touch to any dress or skirt. 
3. Back seam tights. I honestly believe that there is nothing sexier than a pair of these. Definitely hot for a night out! 
3. Oxfords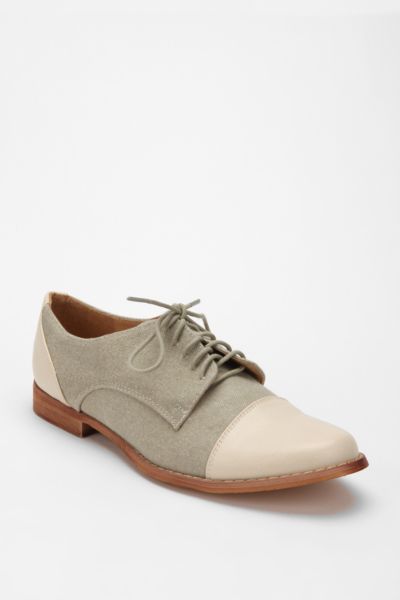 4. A bright, spring dress! 
5. T-Strap Heels. I've been dying for a pair of these.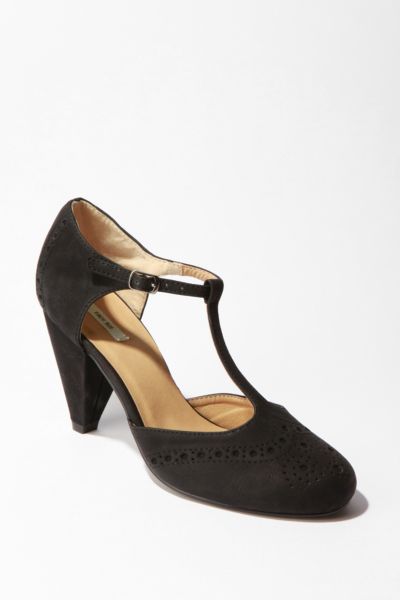 6. This skirt. It's $9 and from H&M. I also found out that it has pockets. I love this whole look, it's so simple, yet she looks like a million bucks!
7. Adorable boyshorts. Believe it or not, I feel sexier in boyshorts than I do in thongs. It's good to know that I'm not alone. Don't get me wrong, I love wearing sexy lingerie as much as the next girl but I think wearing boyshorts, a tank top, and an oversized button up shirt that isn't mine is just as, if not more, sexy. 
Here's the link to the ones I was talking about. I guess Aerie doesn't support image linking after all =(
8. Hippie Tunics. You can take the girl out of Woodstock, but you can't take the Woodstock out of the girl. 
American Eagle isn't a fan of image linking, if you'd like to see the tunic, click here =D
9. A delicate, sheer scarf.
10. A swing! =D